Ambassadors Club of Curonian Spit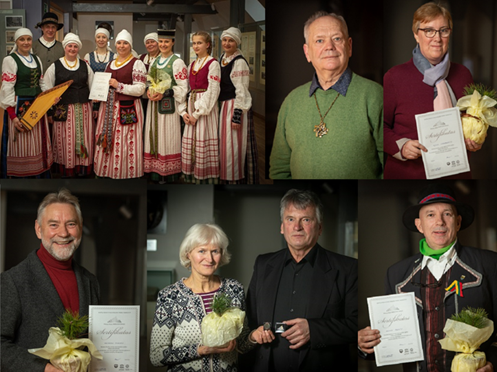 In Curonian Spit a number of organizations, individual persons and families have been appointed members of the Ambassadors Club of Curonian Spit.
Examples of members are a folklore band who sings curonian songs, a historian and cultural heritage promoter, a photographer and gallery owner and a politician.
The Ambassadors devote their time, energy, goodwill and talent to  educate the public and disseminate information about the Curonian Spit. 
The ambassadorship is divided into three levels:
Gold dunes ambassadors – organisations
Grey dunes ambassadors – individual persons
White dunes ambassadors – groups, families
The three levels of ambassadors frame the Ambassadors club of Curonian Spit.